Good Morning Wishes: Send your love and blessings to your favourite person with the help of these Good Morning Wishes, and fill their day with happiness. Improve your relationship and live a better life. Have a Nice Day, Good Morning!
New Good Morning Wishes Images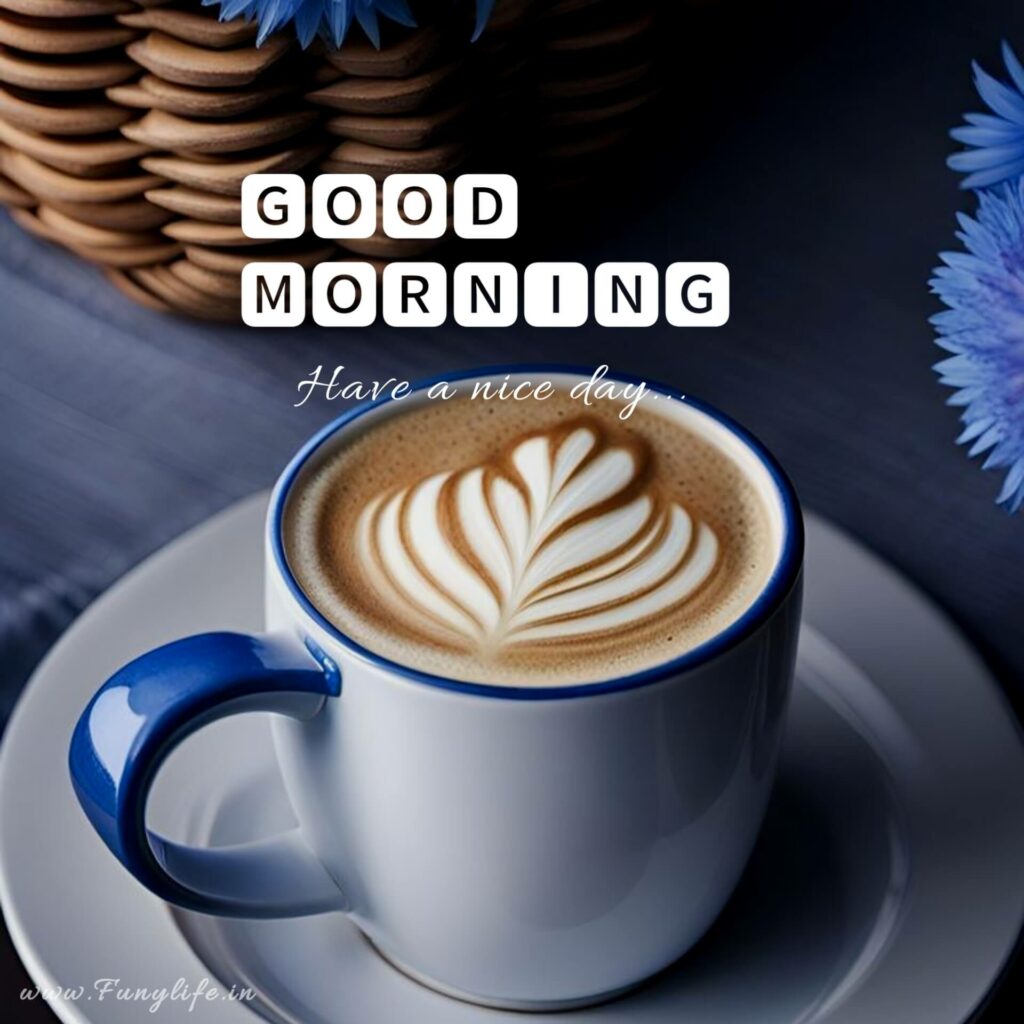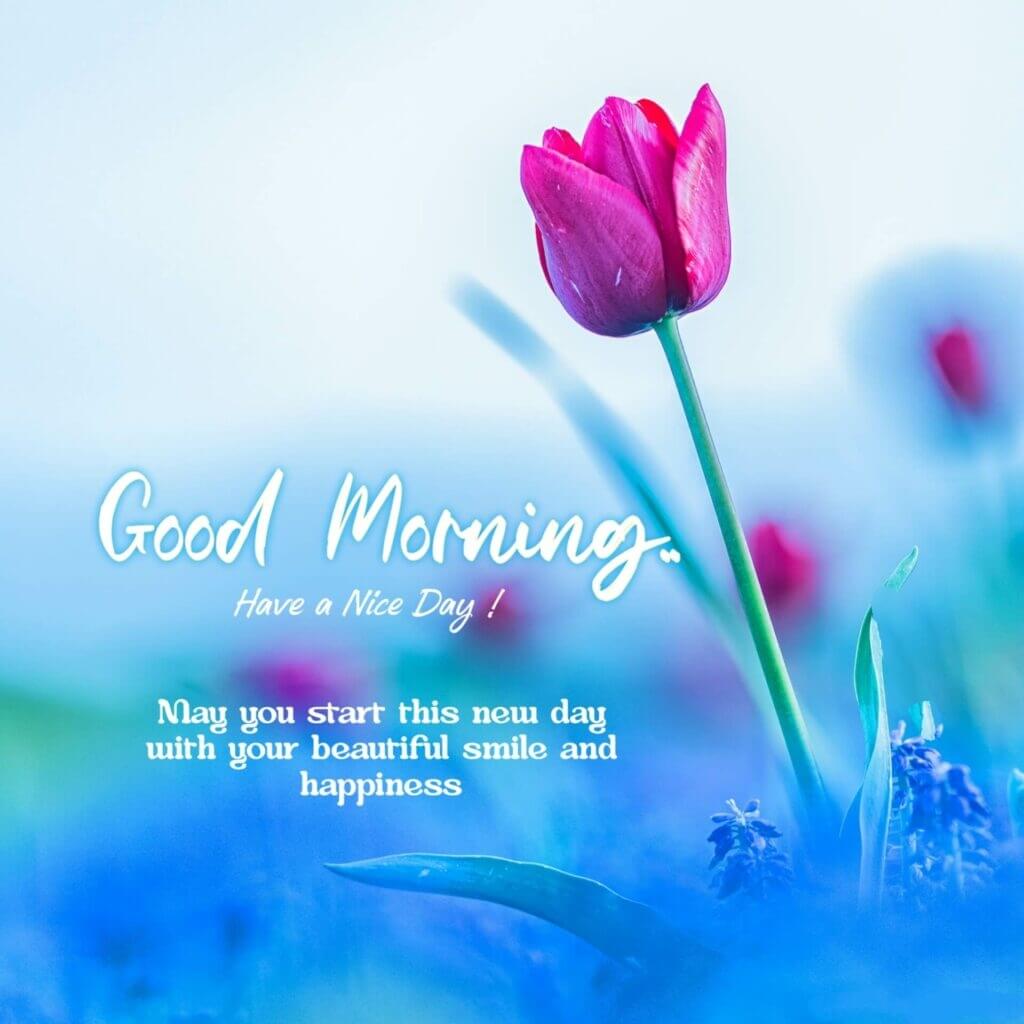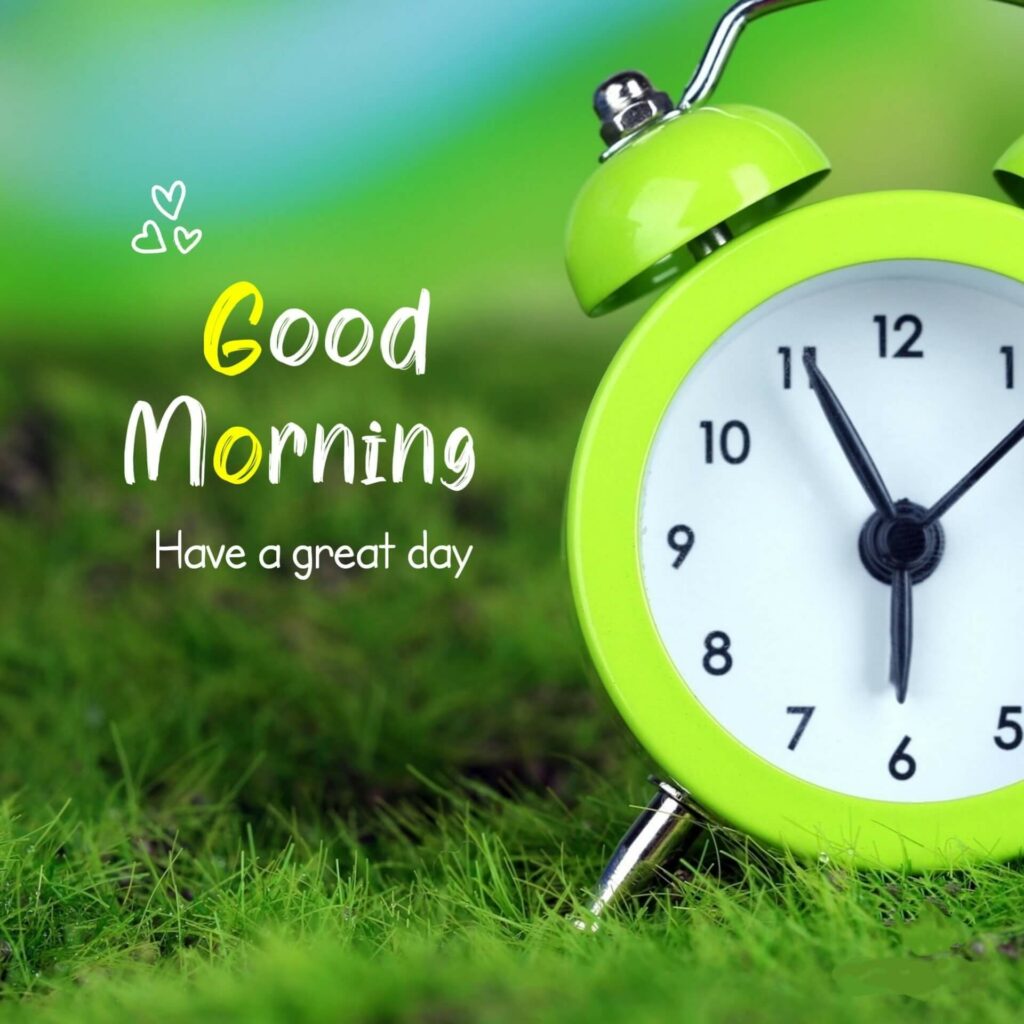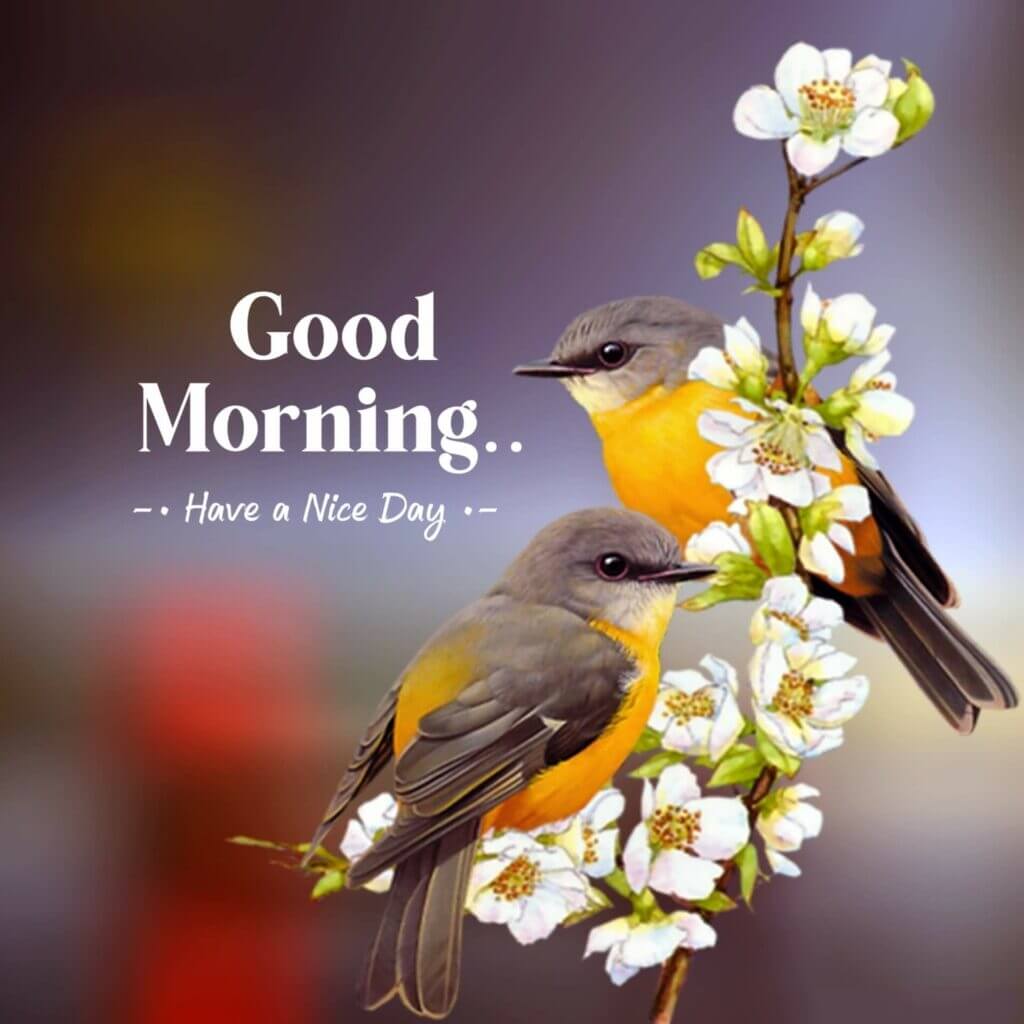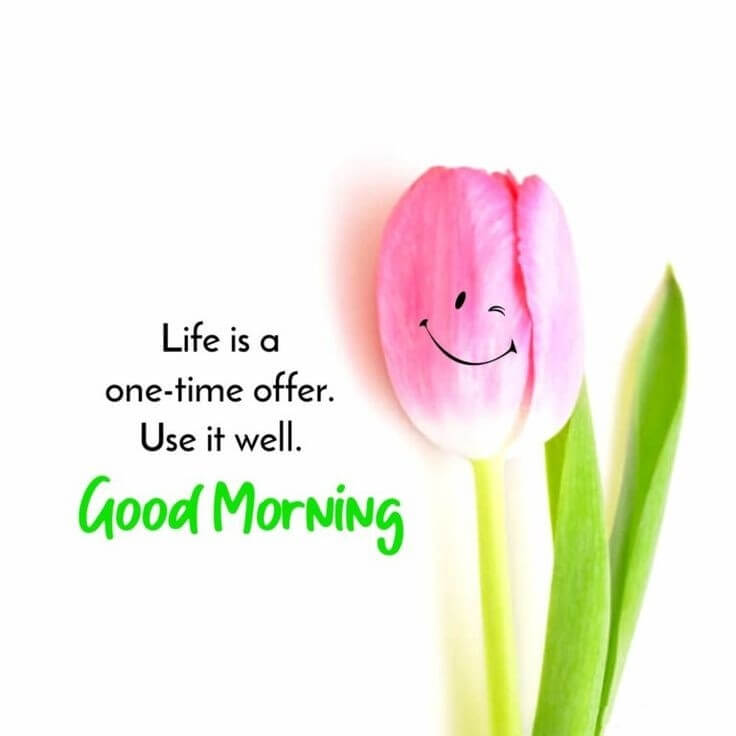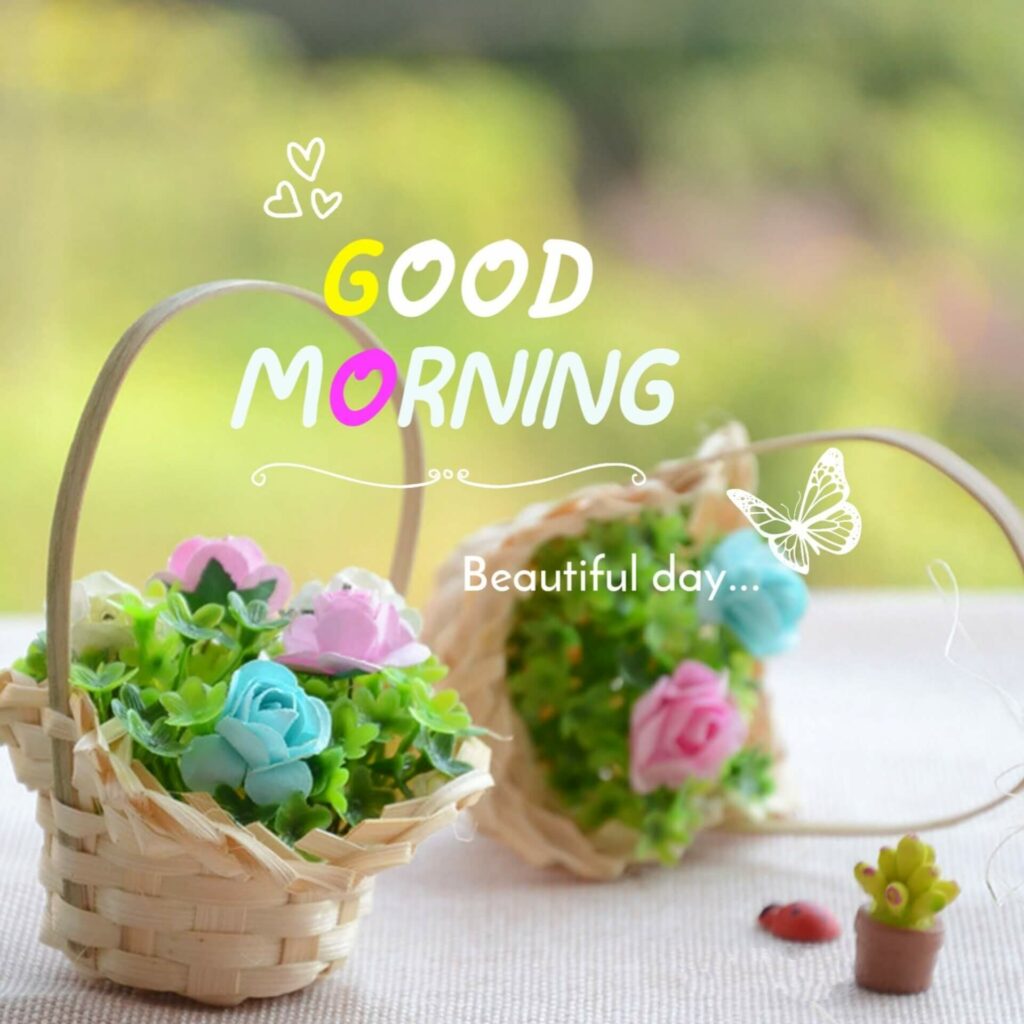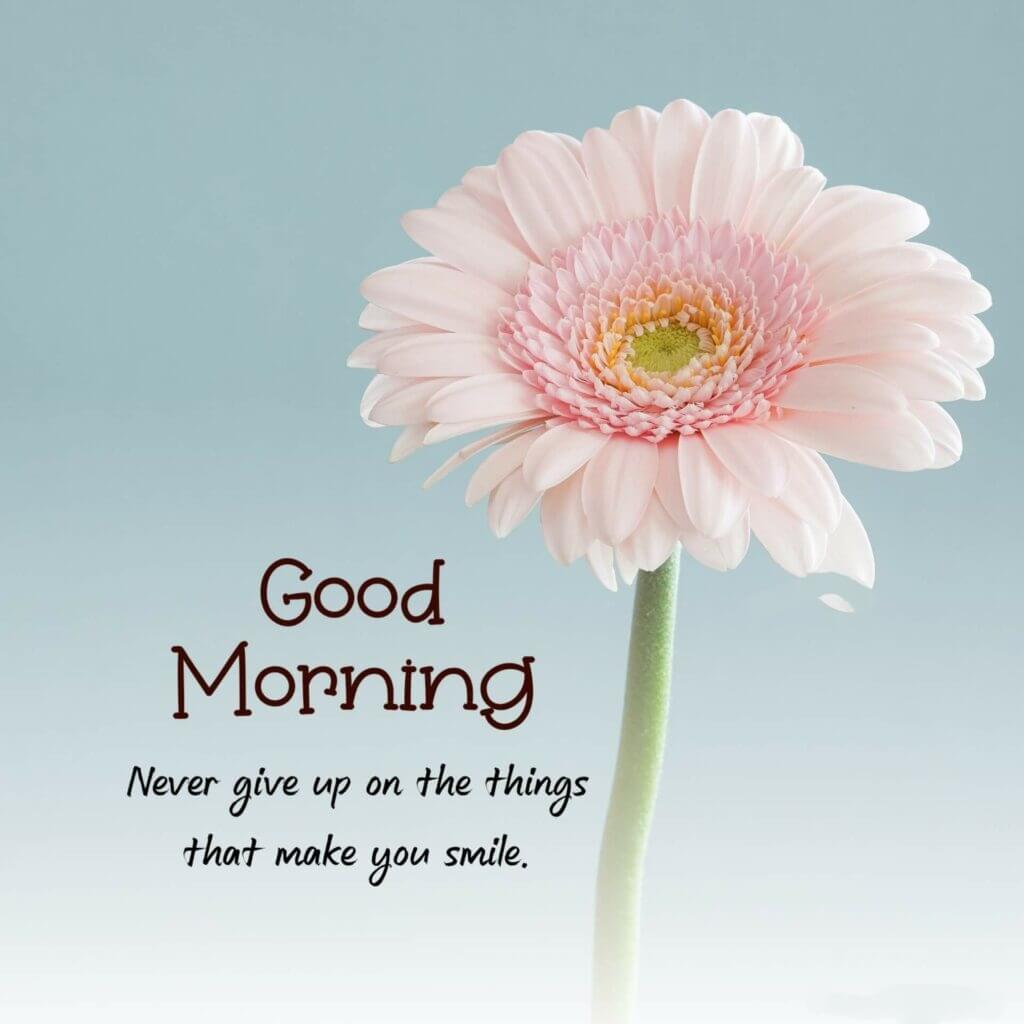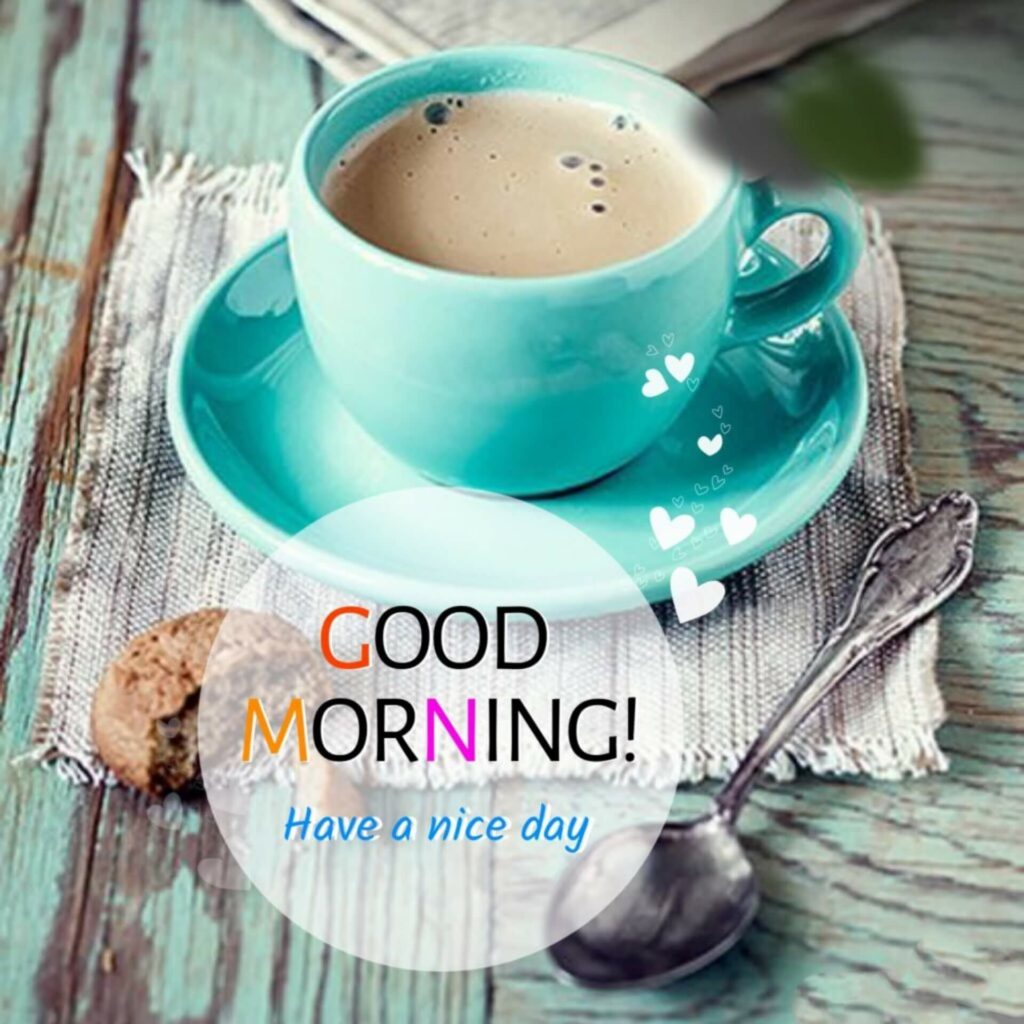 Latest Good Morning Wishes
I don't need sunlight in my life; your smile is enough to brighten up my day and make me feel good. Good morning!
Today is a new day! Wake up and welcome the morning with a smile. Good morning. Have a good day!
I am Sending you today warm wishes & hugs. Hoping this hug finds you well, and it brings joy to your day, love to your heart, and peace to your soul.
May your trouble be less, Your blessings are more, And nothing but happiness Come through your door. Good morning!
May all your stress be washed away, and peace, love, and happiness surround you today—May God shower you with an abundance of his blessings. Have a lovely day. Good morning!
Just as the sun rises and falls on your face, My day starts with the most beautiful phase. Good morning!
Light breeze, morning sunshine, all are waiting for you to wake. May you have a wonderful day and remember me as much as I remember you. Good morning!
Good morning! May you do well and come out with flying colours. All the best.
I just want to tell you that you are the most welcome on this brand new day, have a good day. Good morning!
I wish you a good morning. I wish your life will be as shooting as the mild rays of the morning sun, as romantic as the delighting morning is, as peaceful as the silent night is. Be happy always.
Good Morning Wishes For Friends
I am feeling proud to have an amazing friend like you in my life. Good morning dear friend.
Very good morning to a very good friend. May your day fill your life with all the happiness of this world.
I hope you're having a fabulous time this beautiful morning.
Life seems like a curse until friends like you come and make it a blessing. Good morning.
I have two eyes but can't see you.I have two ears but can't hear daily.But I have one heart to remember you daily.Good morning friend.
Thanks for bringing sunshine to my life every day.
Friendship is what makes life worth living. I want to thank you for being such a special friend of mine.
The only thing more beautiful than the warm sunrise is our friendship. Good morning my best friend!
When the sun rises above the horizon and the birds begin their song, I am reminded of how lucky I am to have your friendship. Have an amazing morning and an even better day.
My dear friends, I am wishing you a great and beautiful morning with joy. This morning, I want to say that always remembering your past can't alter, and your future just doesn't deserve the punishment.
Time and good friends are two things that become more valuable the older you get.
Good friends are like stars. You don't always see them, but you know they're always there.
Good Morning Wishes For Love
I went to sleep last night with a smile because I knew I'd be dreaming of you… but I woke up this morning with a smile because you weren't a dream. Good Morning, baby!
Good morning my love; wishing you a day full of love and peace.
Being in love with you makes every morning worth getting up for. Good morning sweetheart.
You are always in my mind, even if we're not together. Good morning my love.
Your smile is the only sunshine I need. Good morning!
My love for you is a journey, starting forever and ending at never. Good morning
It is your memories that brighten up my gloomy days. I feel so happy around you. I will love you forever. Good morning my darling.
As the morning sun warms you and you open your eyes, let my love put a smile on your pretty face. Good morning sweetheart
You are the first thought in the morning and the last thought before I fall asleep. Good morning
It doesn't matter what day of the week it is. As long as we are together, it will always be a beautiful day.
Let's rise together in love as the sun rises in the morning. Good morning dear.
Another morning has come. To let me prove how much you're worth to me.Good morning my love, and have a wonderful day ahead!
Do you know why we close our eyes when we pray, cry, kiss or dream? Because the most beautiful things in life are not seen but felt by the heart. Good morning. I love you
Good morning love of my life; once again, it is a pleasure to wake up knowing that I belong to someone who is so special, so dear, so loving. I love you so much. Good morning my dear!
A smile to start your day, A prayer to bless your way, A song to listen to your burden, A message to wish you a good day. Good morning!
---